International Bulk Wine and Spirits Show UK 2023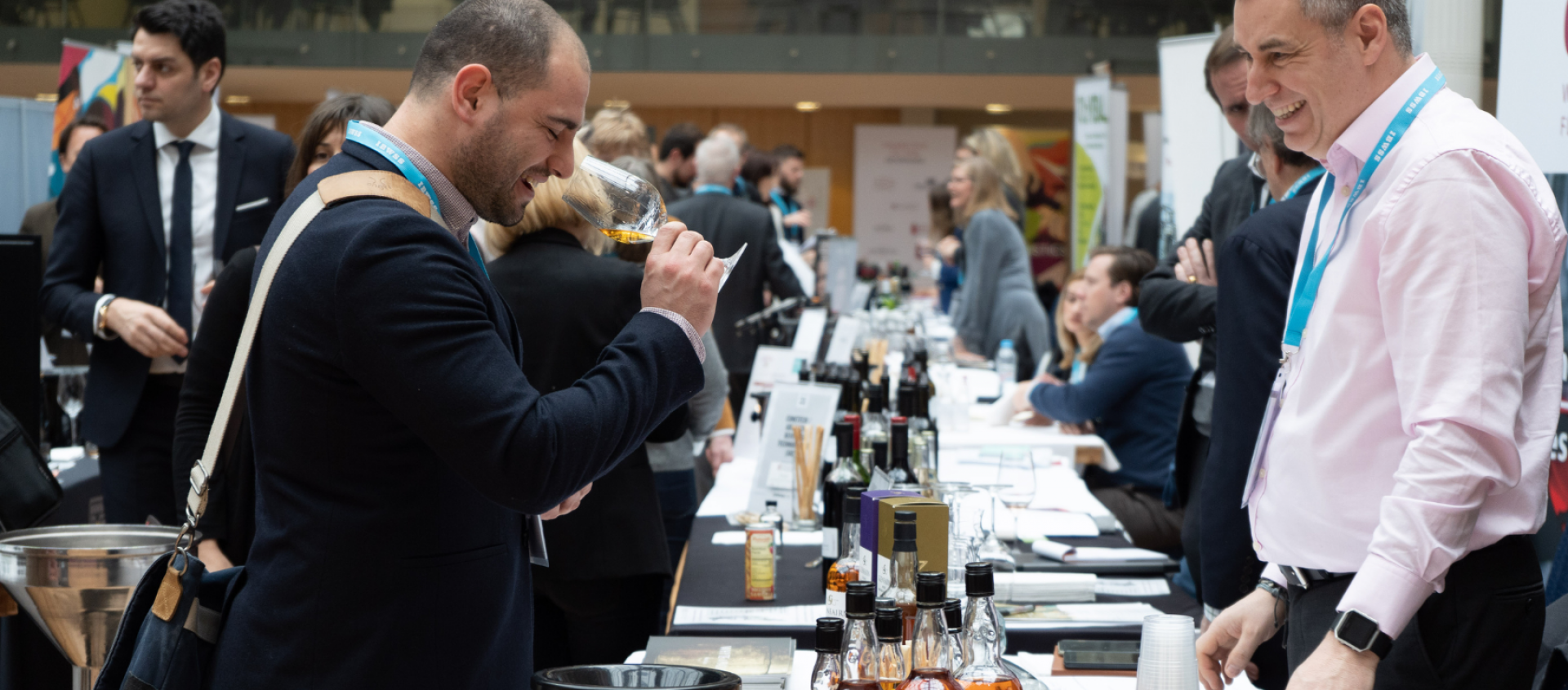 Location & Dates
From: 15/11/2023
Up to: 16/11/2023
Location: Royal Horticultural Halls, London, The Lindley Hall, 80 Vincent Square, London SW1P 2PB, United Kingdom
Register Now
Add To Calendar
The International Bulk Wine and Spirits Show (IBWSS) is an annual trade show and conference, open to trade professionals only. IBWSS visitors are buyers looking to meet up their demand for bulk wines, bulk spirits, private label programs, grape buying or contract manufacturing.
Who is it aimed at?
The IBWSS is only open to drinks trade professionals and has been designed to meet their needs. It is particularly relevant to anyone involved in buying or selling bulk wines and spirits, developing and implementing private label programs, and buying grapes on the open market through to contract crushing and manufacturing. Its delegate list includes the top buyers and most influential leaders across the big supermarket chains, discount operators, wholesalers, cash and carries, specialist drinks retailers, major bar and restaurant groups, hotels, event organizers, and businesses looking to buy their drinks in bulk.
Why Exhibit at IBWSS UK?
The IBWSS is back to doing business in the UK. The perfect platform for anyone involved in the buying, selling, sourcing, and distribution of bulk wine and spirits in the UK. IBWSS is the only dedicated show for bulk wine and spirits in the UK, providing a unique platform for producers, brand owners and service providers to showcase what they can offer.
The IBWSS is a proven, established and successful international event that has run successful shows around the world. IBWSS 2023 will be the third event in the UK. IBWSS has taken place in the US every year since 2017.
IBWSS 2023 is taking place alongside a new breakthrough event - the UK Trade Tasting - that is open to producers across all drinks categories, including brand owners and contract manufacturers. Together they will offer buyers, importers, distributors, retailers and on-trade operators the chance to see drinks across all sectors, from private label, bulk, exclusive to branded. The IBWSS and UK Trade Tasting events will take place in the same venue over two days giving exhibitors and buyers alike the space and time to do business over two working days.
Location and Dates:
Nov 15-16, 2023 - Royal Horticultural Halls, London, LONDON (Nov 15 - 11 am to 5 pm, Nov 16 - 11 am to 4 pm).
Who is it organized by?
The IBWSS is run by the Beverage Trade Network which specializes in providing digital platforms and trading events that bring buyers and sellers together across the wine and spirits sectors. BTN runs events for the wine and spirits industry across the world, including the US, Europe, the UK, China, and Asia, and is the leading online platform for connecting the global beverage industry.
Organizer & More Info
Web: ibwsshowuk.com