How Do You Manage Your Distribution and Retail Presence?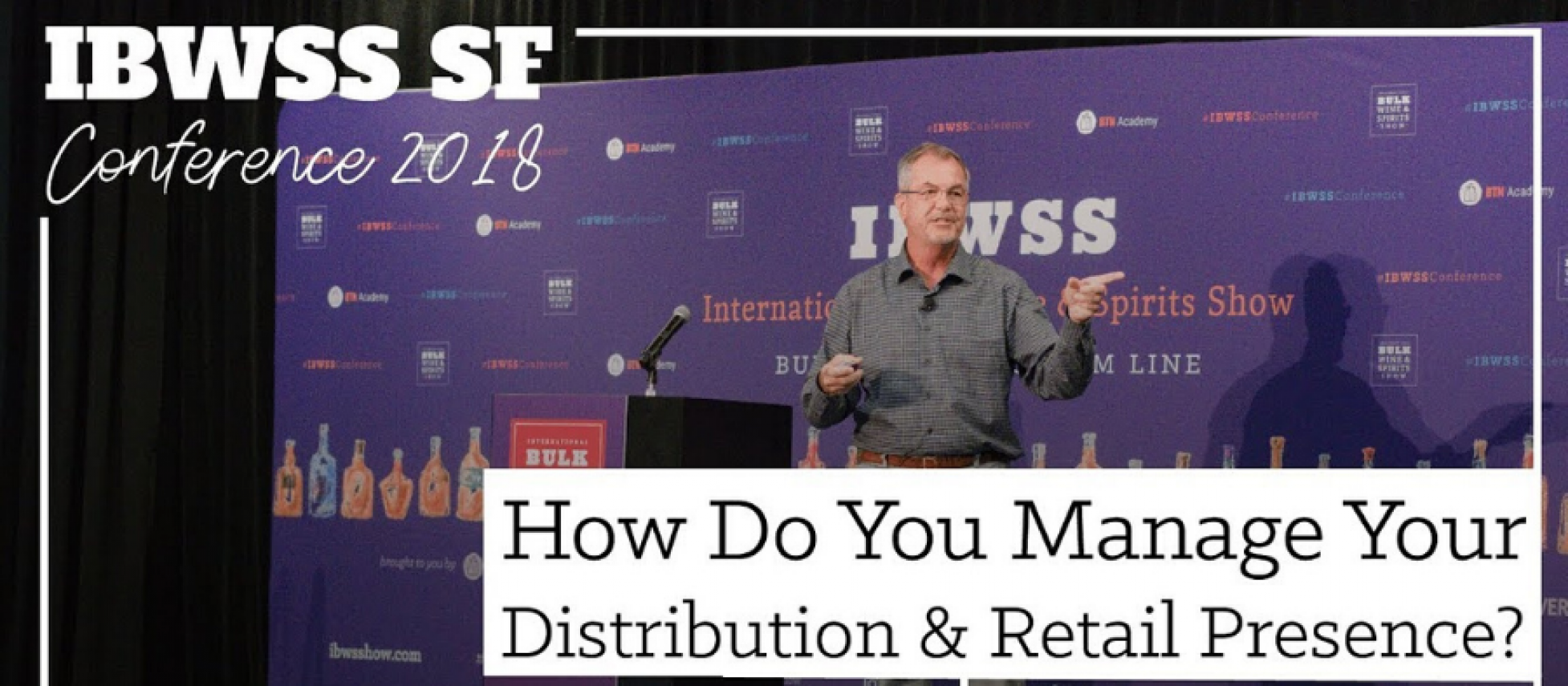 Find out how to be successful using the data and technology to achieve quality distribution and effectively manage accounts.
06/01/2020
About Christian de Ryss Equinox is a Management and Technology Consulting firm. We transform trade sales practices for wine, spirits, beer and cider innovators. By applying data, technology and new sales best practices our clients can consistently achieve double-digit growth rates.
We are alcohol beverage and technology industry veterans. Headquartered in the heart of the fastest-growing California wine-country, our US-based team serves the Alcohol Beverage industry globally. The Equinox team is uniquely qualified to understand and meet the business needs producers, suppliers and channel members of any size, anywhere

2024 Exhibitor registration is now open. Get in early at the lowest price and select your table first. See exhibitor pricing.