Here's What It Takes To Sell 4 million Cases And Becoming A Leading Private Label Wine Supplier.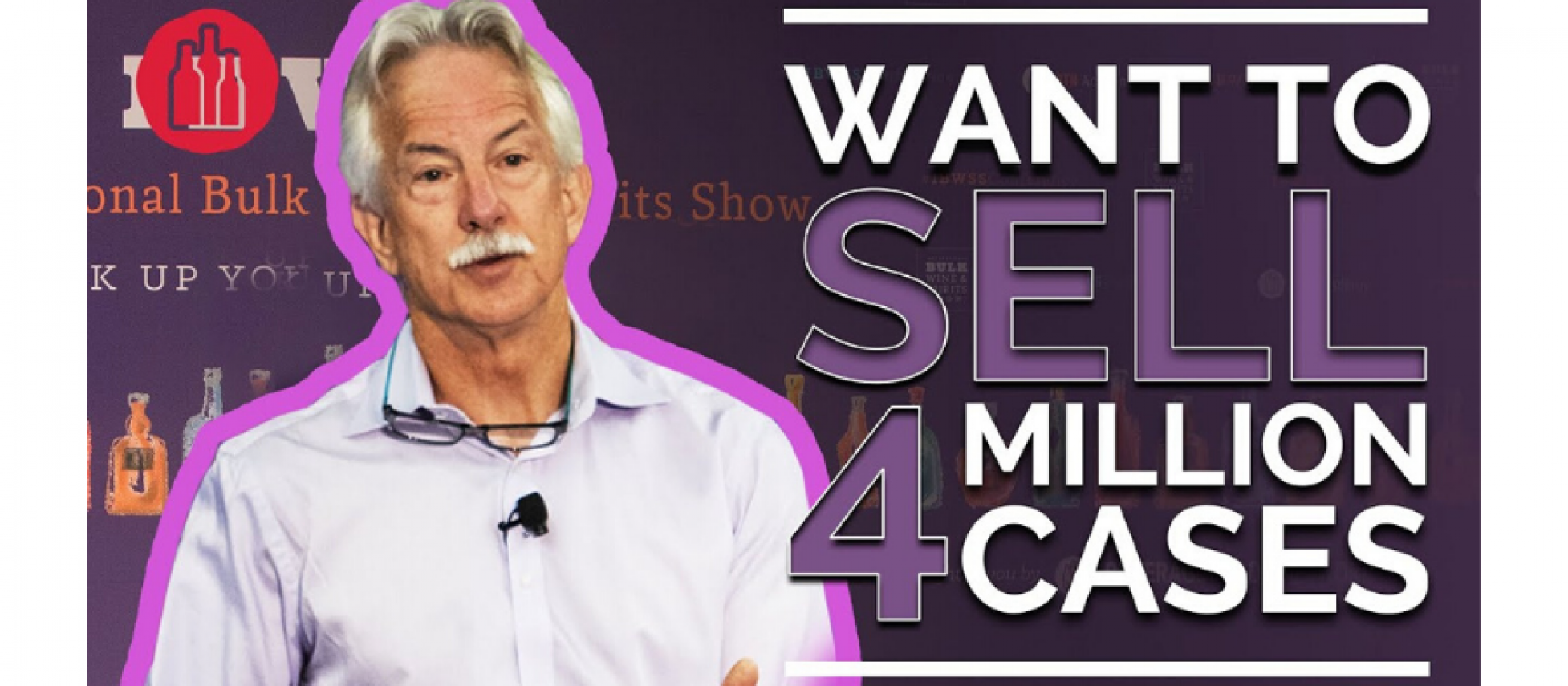 Krut Lorenzi explained one key fact in becoming a private label supplier is being able to stay ahead of key trends in the marketplace.
08/01/2020
About Krut Lorenzi
VP Global Sourcing, Winery Exchange, USA
Sourcing and development of high-value wines, beers, and spirits throughout the world.
Business development with international and domestic producers in the Alcohol Beverage Industry.
Provide educational seminars for industry professionals.
Product development for Beverage Alchohol.