Bulk Wine, Bulk Spirits, and Contract Bottlers To Headline the 2022 IBWSS Show and Conference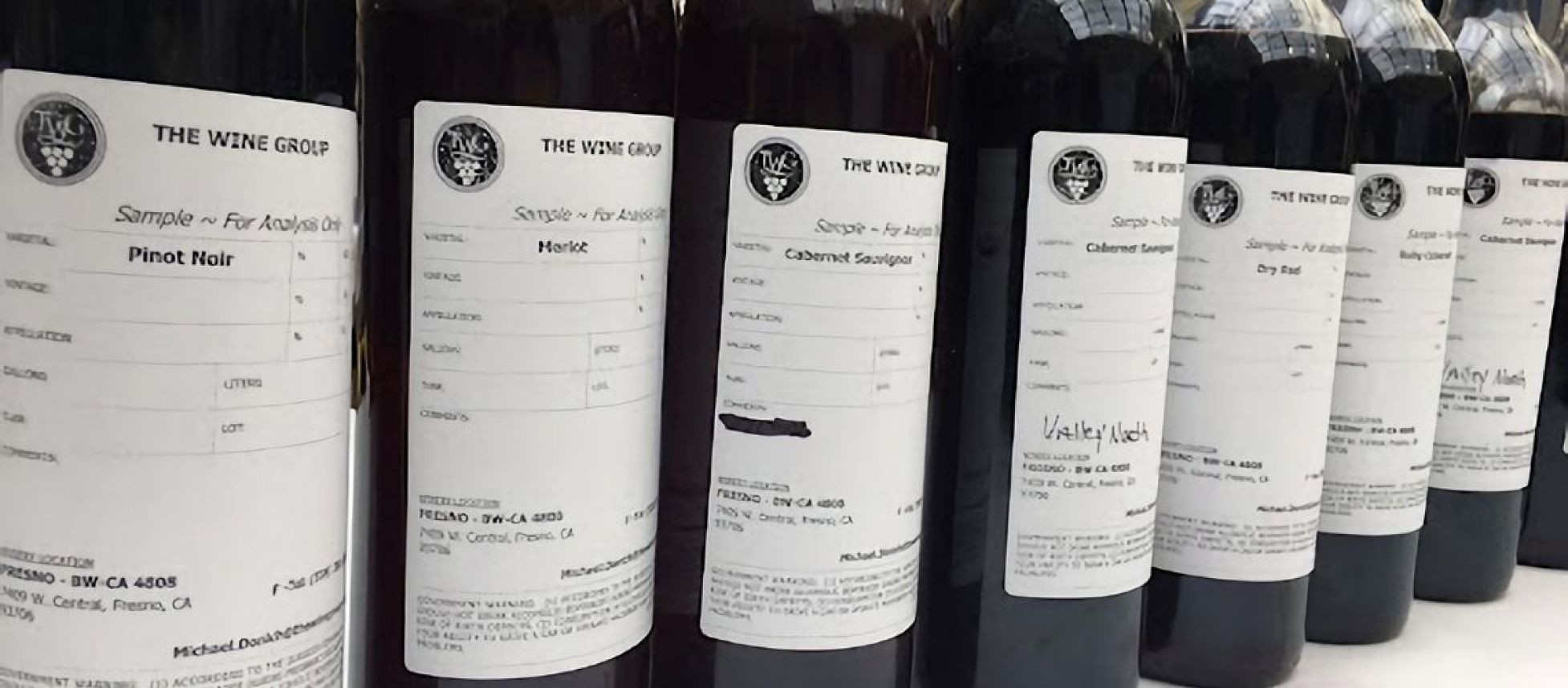 Get to know who is speaking at the 2022 International Bulk Wine & Spirits Show conference, who should attend, and why to be a part of this biggest gathering.
22/05/2022
The International Bulk Wine & Spirits Show (IBWSS), set to take place on July 26-27, 2022 in San Francisco, has announced the first round of speakers for this highly anticipated two-day conference. Each year, IBWSS San Francisco brings together producers, manufacturers, brand owners, distributors, and retailers within the fast-growing U.S. private label and bulk wine and spirits industry.
Speakers at IBWSS San Francisco will focus on ways to help grow the bottom line of industry participants, including new go-to-market strategies, best practices, and tactics to leverage important new trends. With a diverse lineup of speakers planned, it will be possible to view the rapidly growing private label and bulk wine industry from a number of unique perspectives and open up innovative solutions for participants.
"This is really a unique opportunity to hear about new opportunities in the bulk wine & spirits and private label industry," said Sid Patel, Founder, and CEO of Beverage Trade Network, the organizers of the conference.
To help bring the themes and concepts of the keynote speakers to life, IBWSS San Francisco 2020 will also include an active trade show floor where producers and manufacturers can meet face-to-face with brand owners, suppliers, distributors, and retailers. Over a two-day period, buyers and sellers can connect one-on-one and establish new relationships and discuss new partnership ideas.
About Beverage Trade Network
Beverage Trade Network (BTN) is a producer of competitions, conferences, expos, and trade shows for the alcohol beverage industry around the world. BTN is the alcohol beverage industry's leading network and is committed to helping importers and distributors find new suppliers from all over the world.
Be part of the biggest gathering of Bulk Wine, Bulk Spirits, and Private Label professionals in the US.
No show offers buyers a greater opportunity to meet producers who offer private label wine, spirits, bulk wine, bulk spirits, and contract manufacturing. IBWSS is the ONLY show in the US that will bring the world to you. Over the course of two days leading figures from the global and US wine industry will share their advice, insights, and experiences on how bulk wine and spirits can help grow your private label and branded product business. The event will include a combination of conference sessions and workshop-style sessions.
Who Should Attend?
IBWSS buyers are other wineries and distilleries looking to meet up their demand, Importers, Retailers, and Distributors looking for private label programs, negotiants who are looking to meet the growers and producers. Get your visitor pass today and meet the leading bulk and private label suppliers from all over the world.
2024 Exhibitor registration is now open. Get in early at the lowest price and select your table first. See exhibitor pricing.