Top Retailers Outline Buying Programs for Private Label and Branded Wines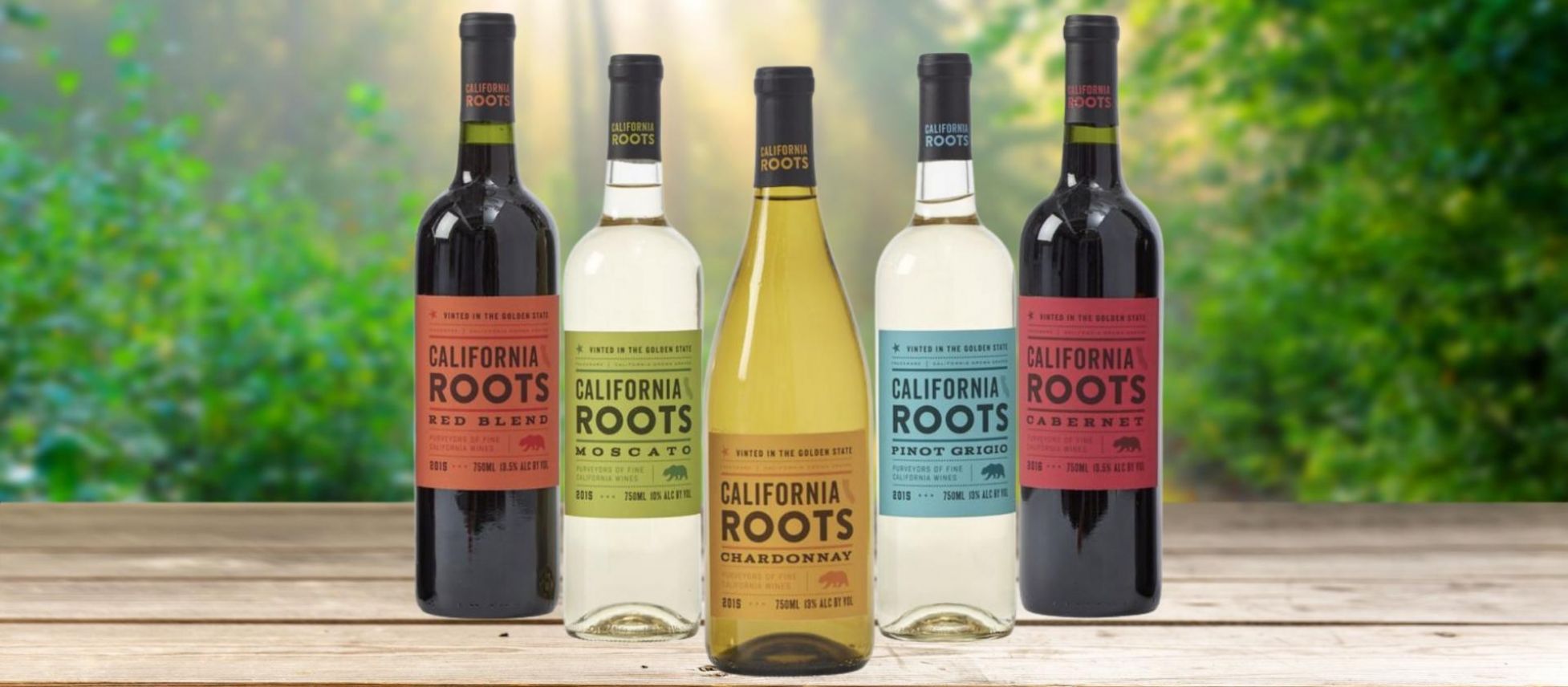 Wine buyers from BevMo and Target outlined strategies and how they work with suppliers during the International Bulk Wine and Spirits Show in South San Francisco.
29/06/2023
Pam Strayer on Wine Business covered last year's Panel at the IBWSS Show and here is what she had to say.
Wine buyers from BevMo and Target outlined strategies and how they work with suppliers during the International Bulk Wine & Spirits Show in South San Francisco.
"They really have such different approaches to how they work with partners," said Allison Crowe, MW, and Vice President Winemaking, Partner at Plata Wine Partners, who makes Kirkland's Cabernets as well as other wines.
One difference concerns the branding and packaging. At Target, Ryan Pandl, Senior Buyer, Adult Beverages and Beverages, said its in-house creative team takes the lead in making the private label product packaging and branding look great, while Jeff Feist, the former Category Lead for Spirits & More at BevMo! said the liquor retailing giant's approach is more about letting the supplier do the branding work and then putting the goods on the shelf at its 160 stores where it promotes them to customers.
[[relatedPurchasesItems-62]]
Target will take the lead in creating brands with partners, bringing its creative team's talents into creating wine names, labels and packaging, as well as telling the brand story.
While price is important, Pandl said, Target is adamant about quality. "First and foremost it needs to deliver on – this is gonna sound super cheesy, but it's real – our 'Expect more, pay less' promise. Everything we put on the shelf absolutely needs to overdeliver for the price point that we're asking. And that's something we will never settle on – it's non-negotiable."
Pandl said the wine category has three different kinds of buckets, starting with core brands.
"Those are brands that are anchored in a price point but will span multiple varietals. So we have a $5 brand, we have a $9.99 brand, $12.99 brand. And a $14.99. "
"And then we have a bucket we called category builders. So those are one or two SKU brands that we don't talk about a ton, but we know that they fill a void on the shelf for our guests, or they help us test a different category within the assortment so you might see us perhaps try a private label luxury SKU one day."
At the high end, choices are limited. "We're not necessarily going to …do a full suite of skews at 49.99, but we might test the waters with one or two items and see how they perform."
The third type, Pandl explained, "is our more indulgent brands, or, as I like to call it, 'alternative consumption'… wine-based cocktails [for example]. It doesn't necessarily fit in one of our core brands. It's bigger than these one-off SKUs, but we do it. That's where I categorize boxed wine products, Tetra wines and our holiday assortment."
Continue to read the full article showing you the learnings from last year's panel written by Pam Strayer on Wine Business here.
You can see the full video of the panel here.
2024 Exhibitor registration is now open. Get in early at the lowest price and select your table first. See exhibitor pricing.